GOM Media Player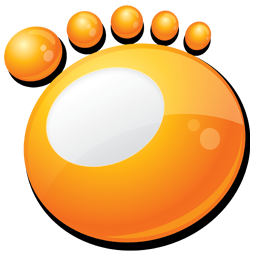 GOM Player is one of the easiest to use and most user friendly media players. Best of all, it's free.
GOM Player takes the hassile out of compatibility issues often caused missing codes and broken files. GOM will automatically try to find the missing codec for your file and it takes care of broken files by simply skipping over the broken parts, rather than refusing to play the whole file.
Advanced features include brightness, contrast and saturation adjustments, advanced subtitle support and TV output.